ATU Faculty Members to Address a Seminar in Spain
29/09/2016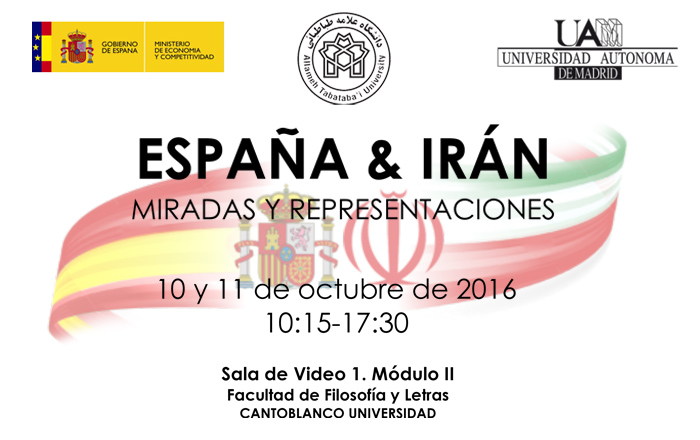 Two ATU Faculty Members are invited by UAB to Address a Seminar in Spain.
Following the Memorandum of Understanding (MoU) signed between Allameh Tabatabai University (ATU) and Universitat Autonoma de Barcelona (UAB) and in order to operationalize the MoU, UAB has planned to hold a two-day seminar on "Iran-Spain: Images and Imaginations" with the aim of expanding the ties between the two institutions. The session will be held 10-11 October, 2016, in UAB. In this Seminar there will be 14 lectures and 2 specialized sessions.
Dr Najmeh Shobeiri, Head of ATU Deopartment of Spanish; Dr Marjan Farjah, Head of ATU Departments of Chinese and Russian will address the audience on "A Travelogue to Iran" and the "Abbas Kiarostamis Poetic Cinema", respectively.
Your comments and questions about our news are highly welcome at
ennews@atu.ac.ir
. Your emails will be answered as soon as possible.
Close
Search in ATU news archive
MORE NEWS
News Archive